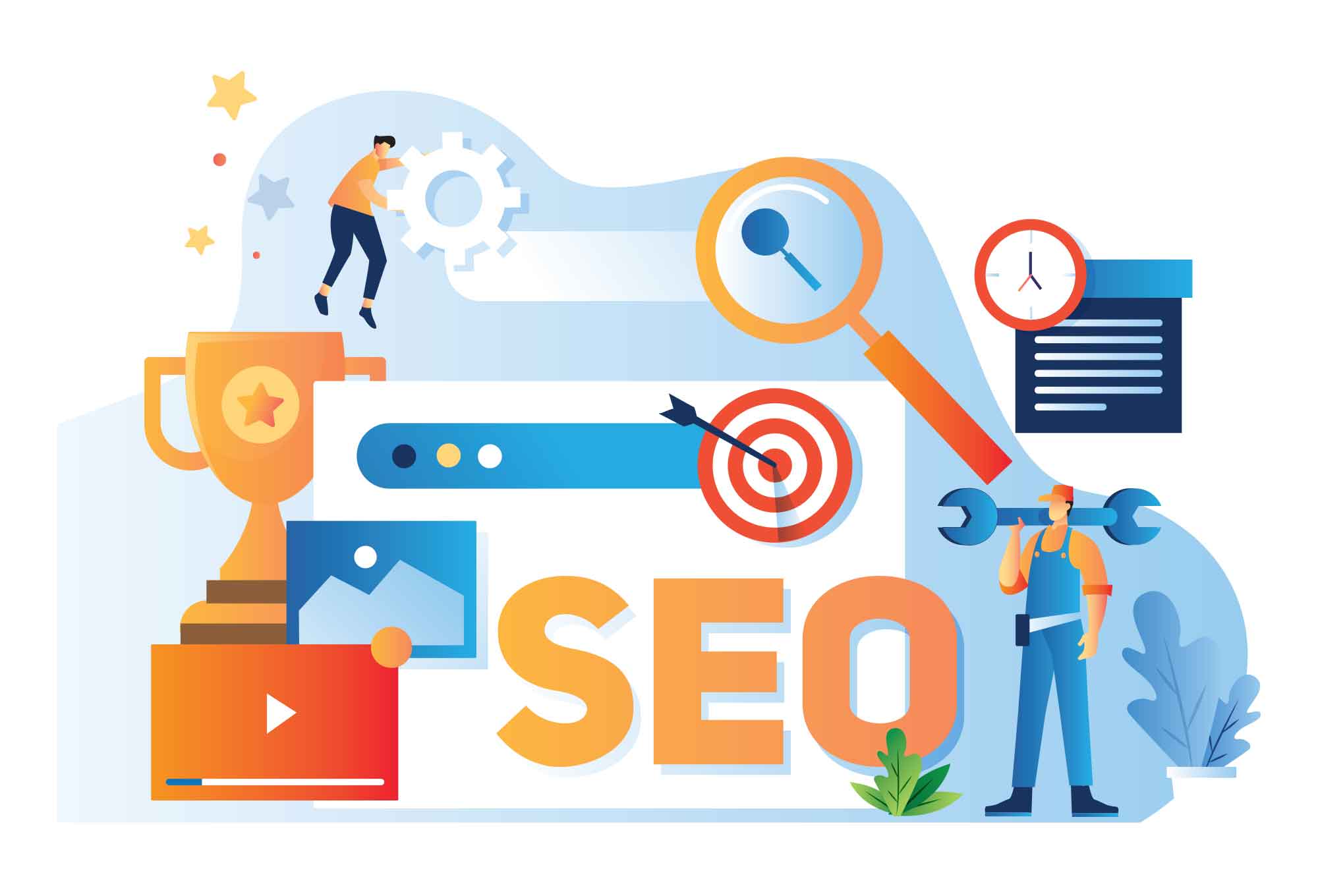 SEO
(Search Engine Optimization)
With our dedicated marketing and IT teams working together, our results are aligned well with SEO factors (on-page and off-page), ensuring high rankings on different search engines. Also, our click-through-rates (CTR) are one of the most promising features of our campaigns.
Our Affordable Packages Are
Designed For Businesses of All Sizes
Let's Start a New Project
Business
to Perfect Direction?
Our dedicated and professional team remains in collaboration throughout the day, to keep up with the client's demands and modifications. They are well-versed with the new methods and techniques required in this field, using and implementing them according to the task. Also, they are proficient in meeting deadlines.
Let's Start a New Project!