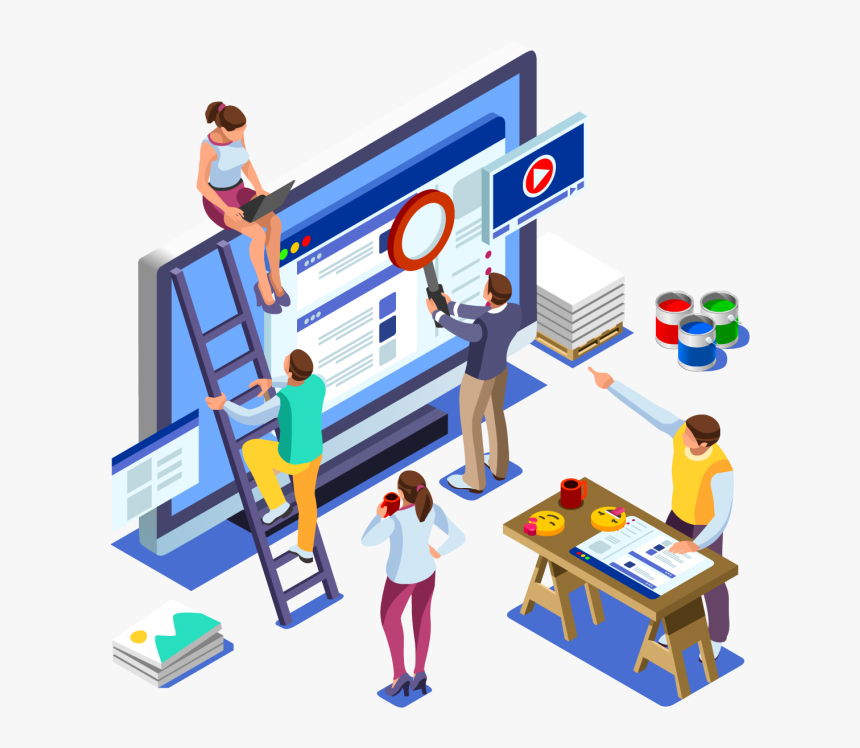 Want to run a Social-Media campaign
Contact Us
With dynamic and data-driven social marketing plans and strategies, Logo Geez is experienced in generating reliable leads and influencing customers through diverse designs and content. Also, through our extensive research-based campaigns, we thrive well on search engines like Google and Yahoo.
Let's Start a New Project!
Our dedicated and professional team remains in collaboration throughout the day, to keep up with the client's demands and modifications. They are well-versed with the new methods and techniques required in this field, using and implementing them according to the task. Also, they are proficient in meeting deadlines.
Our Affordable Packages Are
Designed For Businesses of All Sizes
Let's Start a New Project
Business
to Perfect Direction?